WHY THE WHEEL? WHY FIRE? WHY PANTS? WHEN SOMETHING IS GREAT, YOU USE IT.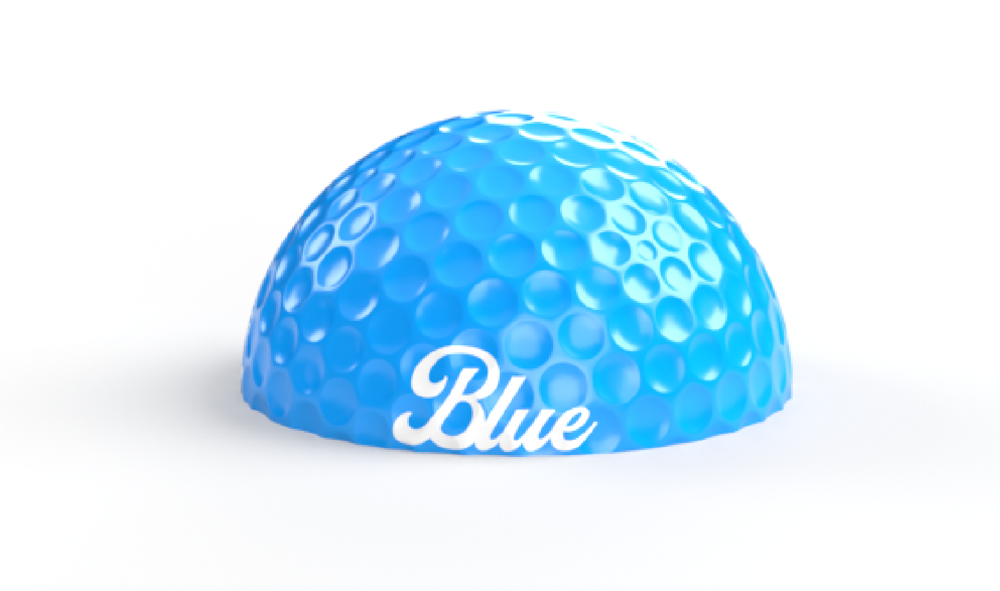 These are the golf balls you've been waiting for. When the sun is going down on your twilight round and you just need a few extra strokes, Blue Balls and our illuminate LED technology will light up your night so you never have to finish early.
50 HOURS OF BATTERY LIFE PER BALL
GLOWS BRIGHT SO YOU DON'T HAVE TO
WORRY ABOUT LOSING YOUR BALLS.
CUSTOM-ENGINEERED FOR PERFECTION
REAL GOLF BALL.
REAL FEEL.
REAL FUN.
REAL BRIGHT MOVE.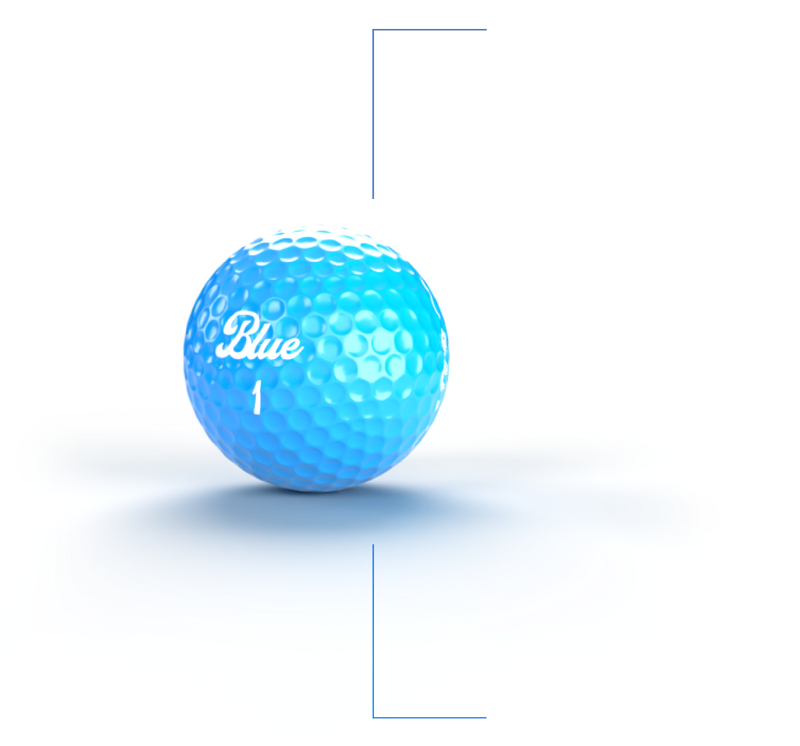 Surlyn is the preferred material for distance balls. We chose this coating because it helps Blue Balls get the best distance possible.
Blue Balls are crafted with 332 dimples, the same number as many top balls on the market. This means that your flight trajectory will match that of a normal golf ball.
Custom Color for Great Visibility
We custom-designed our "True Blue" ball color to make sure these balls are easy to find, even out of bounds or in shallow water.
200+
HOLES EACH BLUE BALL
WILL LAST*
*BASED ON AVERAGE LIGHTING TIME AND ASSUMING YOU DON'T, YOU KNOW, SHANK IT ONTO THE HIGHWAY.*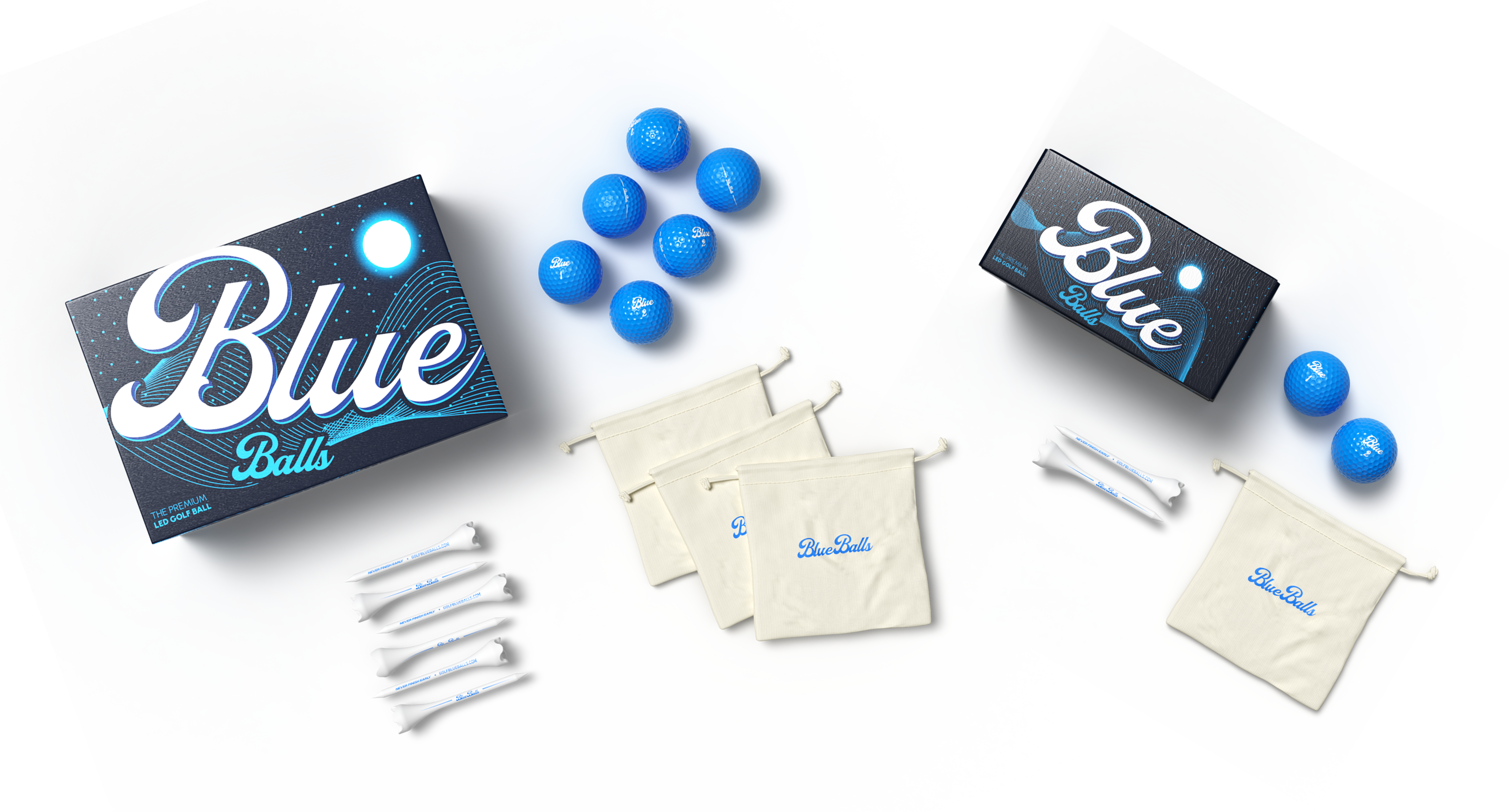 GUARANTEED TO GLOW YOUR MIND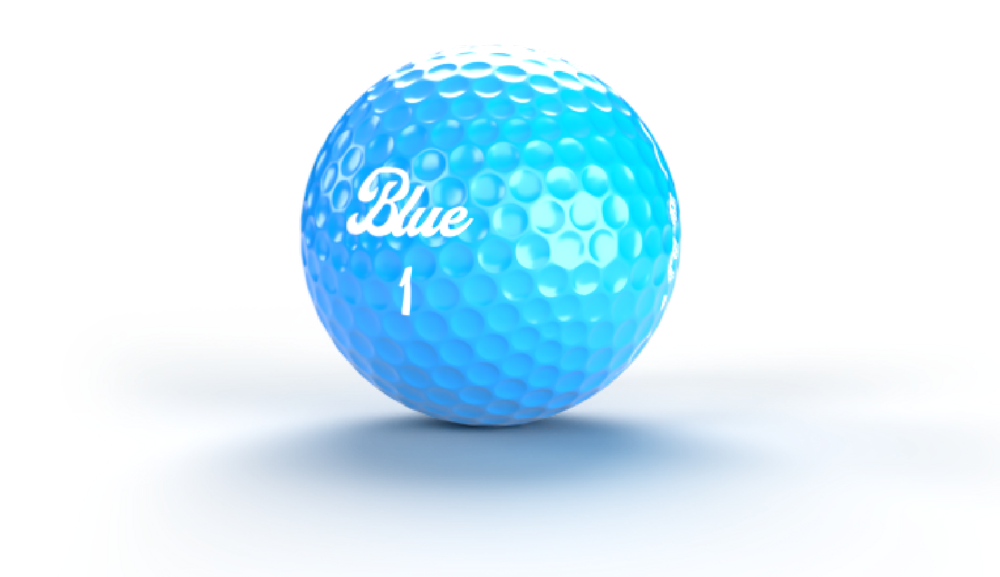 *based on average lighting time and assuming you don't, ya know, shank it onto the highway.
CHECK OUT OUR
CUSTOMERS' FAVORITES
MEET YOUR NEW FAVORITE BALL.
HIGH-QUALITY. CONCEIVED IN THE USA.