PREMIUM LED BALLS.
LONG LASTING PERFORMANCE.
REAL GOLF FEEL.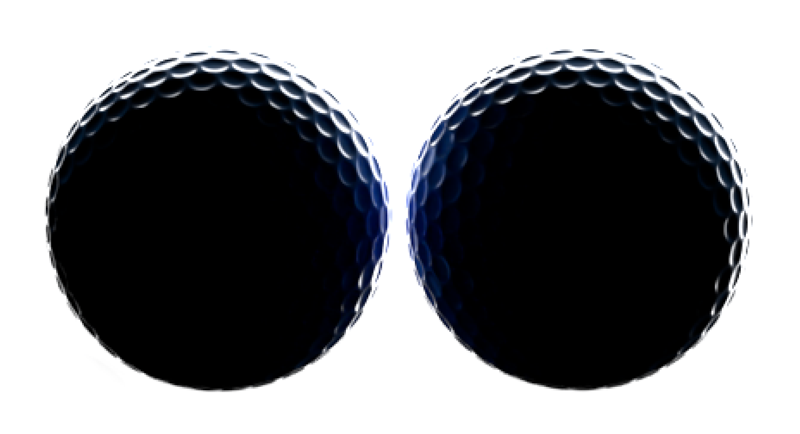 These are the golf balls you've been waiting for. When the sun is going down on your twilight round and you just need a few extra strokes, Blue Balls and our illuminate LED technology will light up your night so you never have to finish early.
GUARANTEED TO LAST ALL NIGHT
THE ORIGINAL "TRUE BLUE" COLORWAY.
OUR BLUE BALLS GLOW BLUE AND LAST UP TO 120 HOURS, GUARANTEED.
want more balls? try our 6-pack
ENOUGH FOR A SCRAMBLE.
A FOURSOME, OR A SIX-SOME.
WHATEVER YOU'RE INTO, MAN.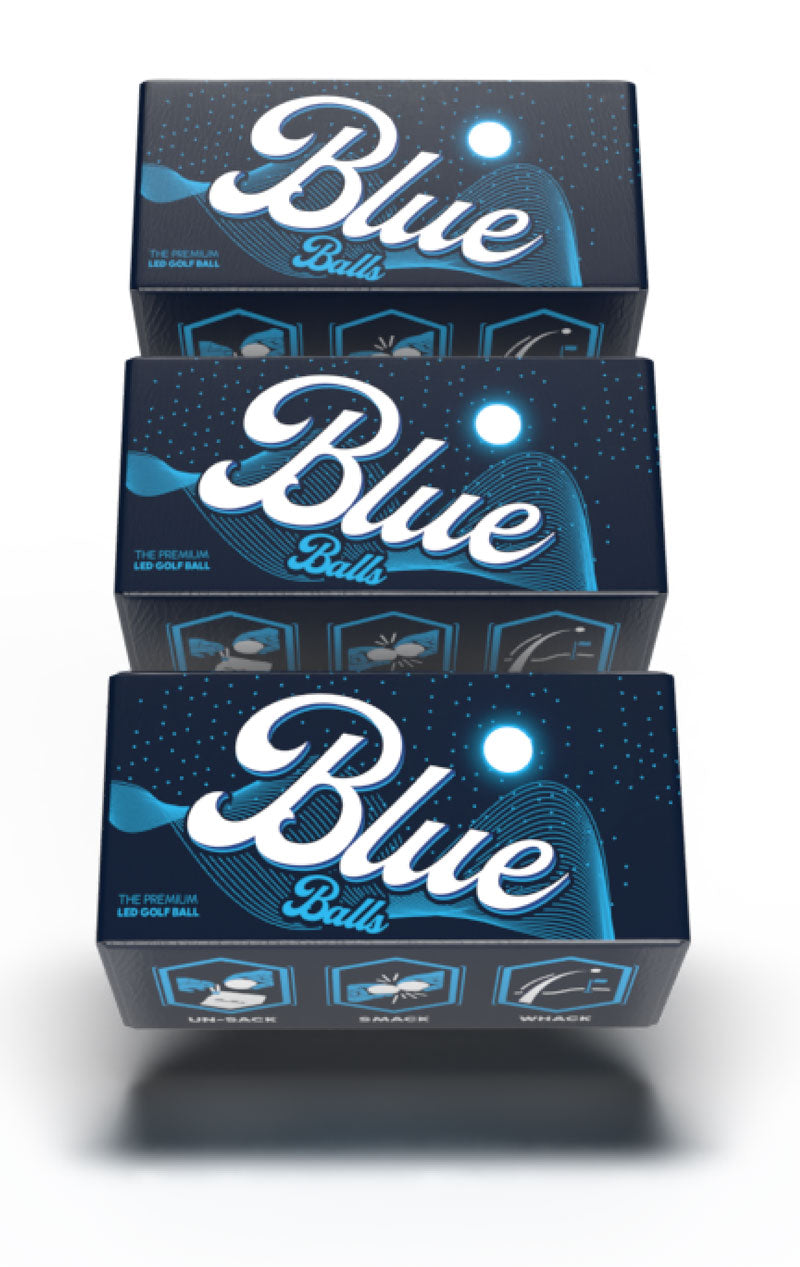 OR, CHECK OUT OUR CUSTOMERS' FAVORITES
MEET YOUR NEW FAVORITE BALL.
HIGH-QUALITY. CONCEIVED IN THE USA.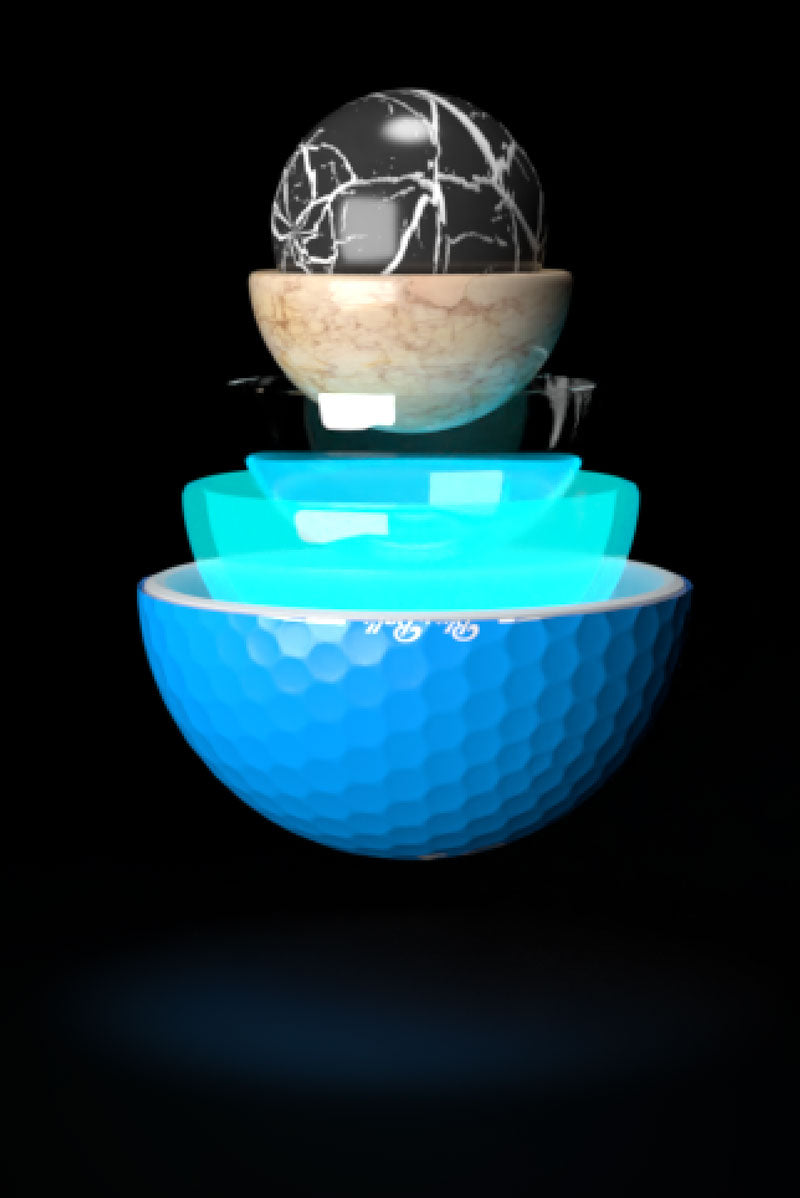 WELL, KIND OF.
FIND OUT WHAT'S UNDER OUR DURLIN SHELL.
LEARN WHAT MAKES OUR BALLS BLUE.
OUR BALLS KEEP YOUR BALLS HEALTHY
PROUD OFFICIAL PARTNER OF THE TESTICULAR CANCER SOCIETY.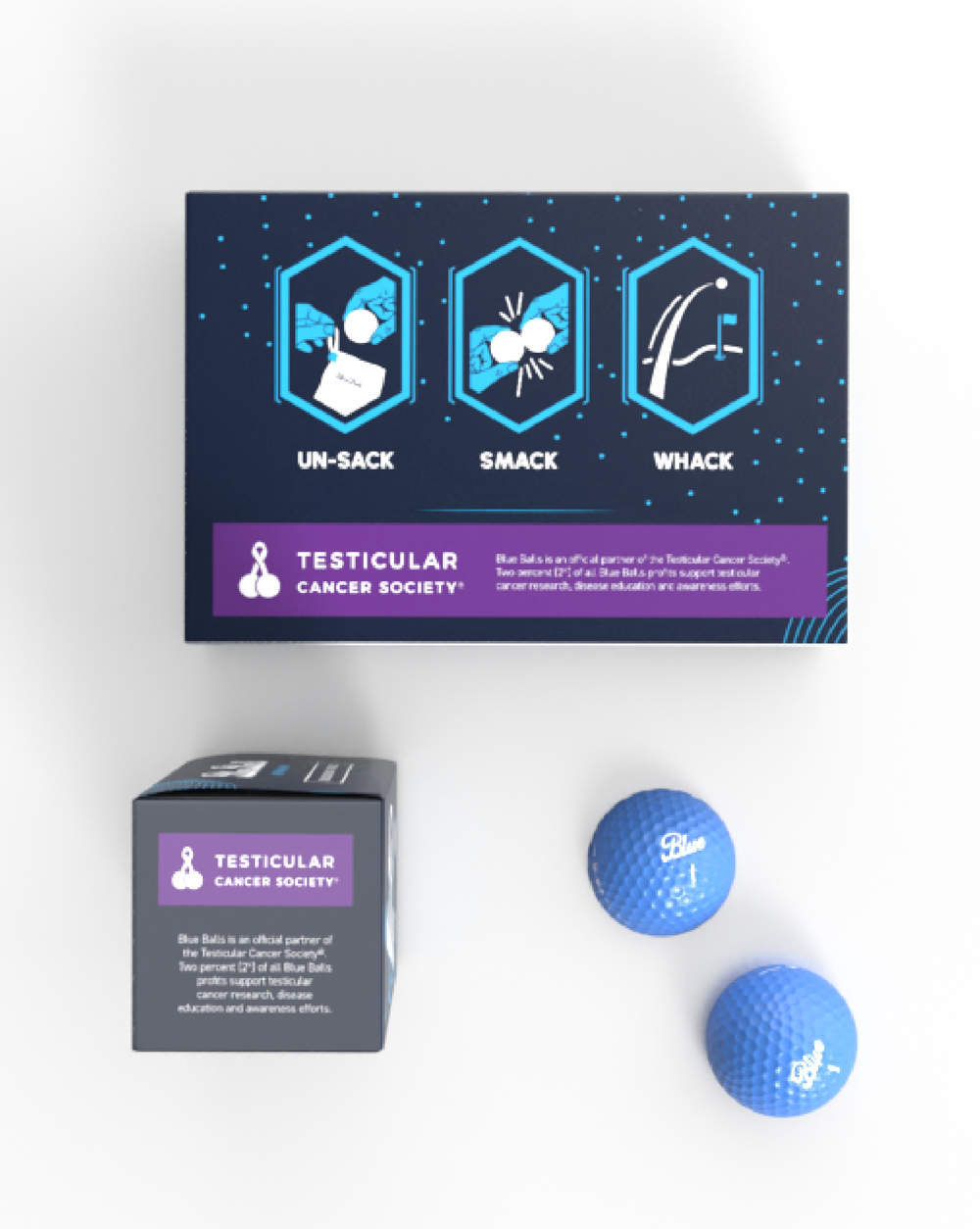 As a proud official partner of the Testicular Cancer Society, we are committed to ball health. 2% of all Blue Balls profits benefit TCS and cancer research.